At VIP Vape Carts, we are passionate about vaping and committed to providing you with the best vaping experience possible. We understand that every vaper has unique preferences, and that's why we offer a wide selection of vape products from multiple leading brands.
Our carefully curated collection features an array of vape devices, e-liquids, and accessories that cater to both beginners and seasoned vaping enthusiasts. Whether you're looking for a sleek and compact pod system, a powerful and customizable box mod, or a diverse range of mouthwatering e-liquids, we've got you covered.
What sets us apart is our dedication to quality and authenticity. We only stock products from reputable vape brands that prioritize safety, innovation, and superior craftsmanship. You can shop with confidence, knowing that every product we offer has been thoroughly vetted for quality and performance.
Our knowledgeable and friendly staff are here to assist you in finding the perfect vaping solution to suit your needs. Whether you have questions about a specific product, need assistance with troubleshooting, or simply want recommendations for new flavors to try, we're always happy to help.
Shopping with us is not just about finding the right vape gear; it's about joining a vibrant vaping community. We regularly host events, promotions, and giveaways to show our appreciation to our loyal customers and bring the vaping community closer together.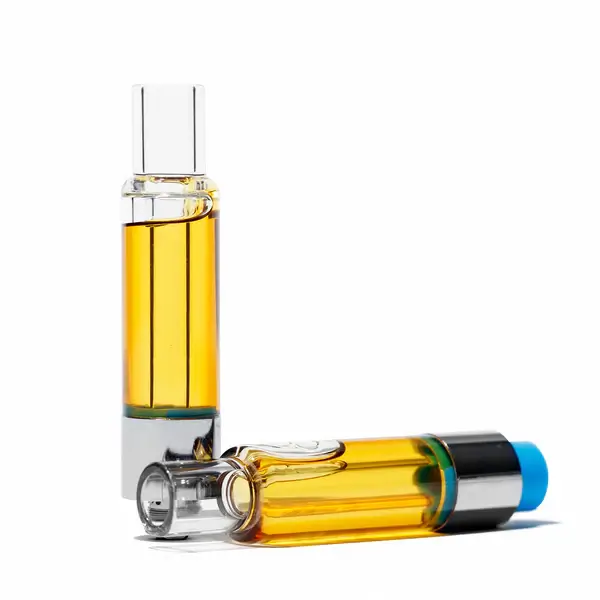 Numbers Speak For Themselves!